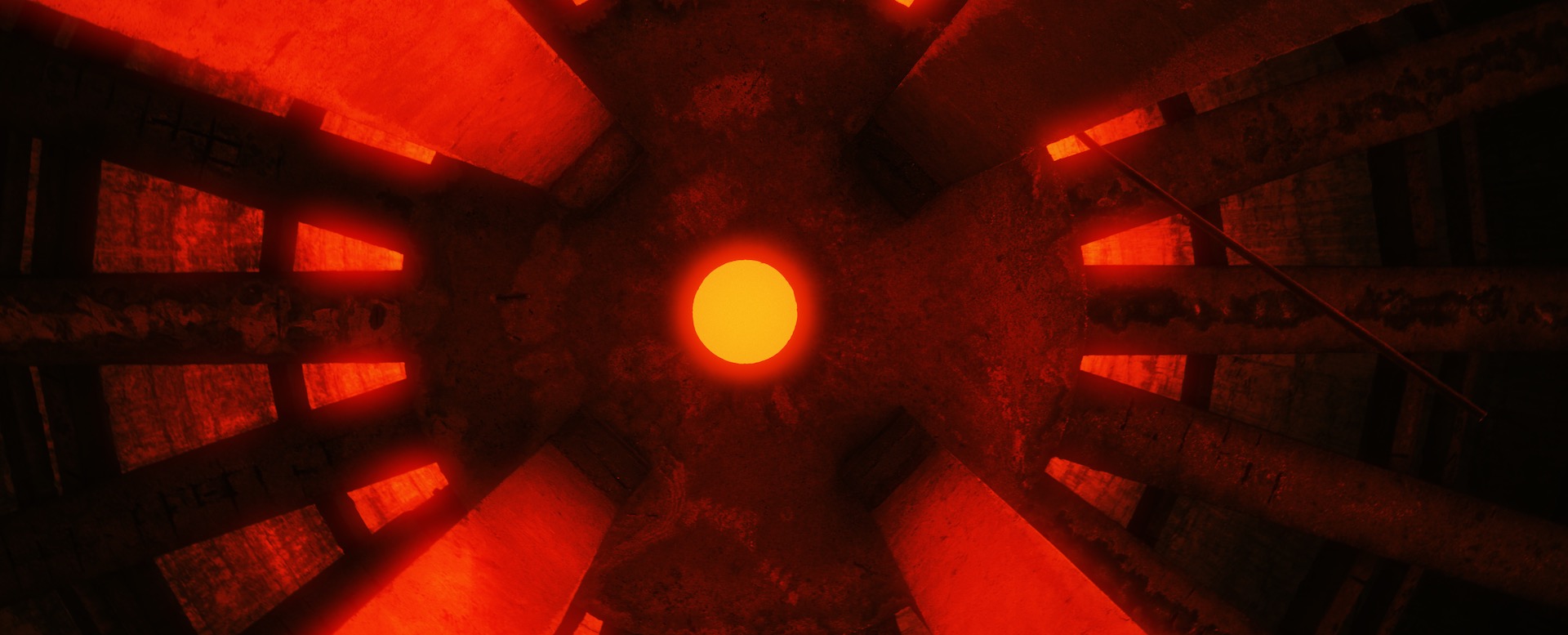 MEAN WELL DIRECT
THE UK'S LEADING MEAN WELL DISTRIBUTOR
OUR PRODUCTS
DISCOVER MORE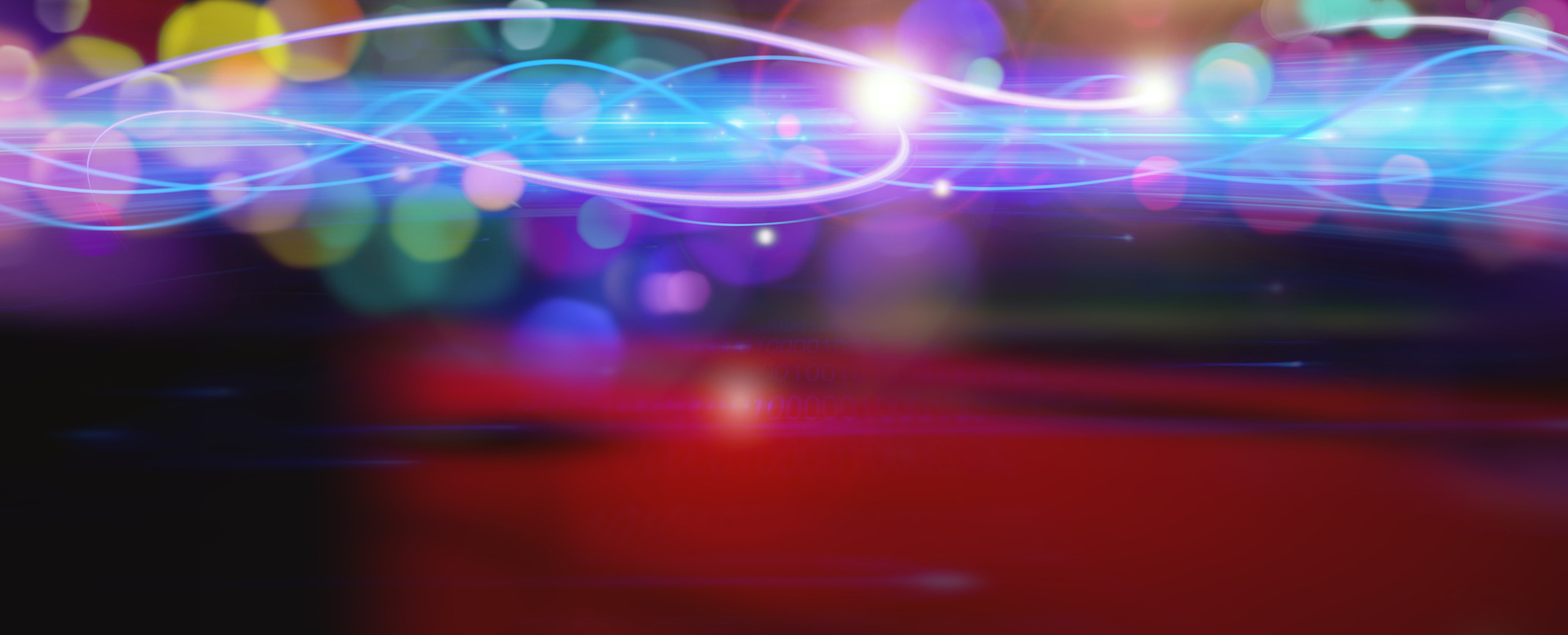 WELCOME TO
MEAN WELL DIRECT
CONTACT US FOR FAST SERVICE, TECHNICAL SUPPORT & DELIVERY
OUR PRODUCTS
DISCOVER MORE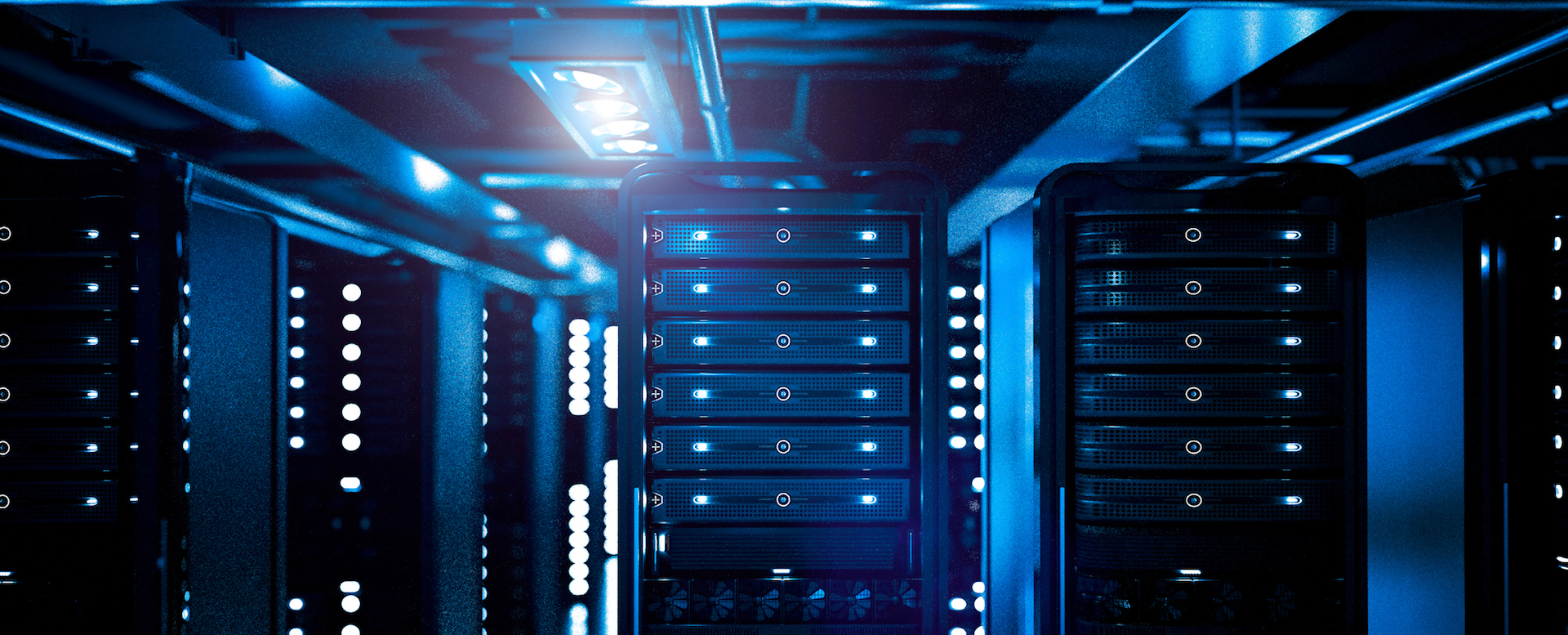 YOUR RELIABLE
POWER PARTNER
HELLO, ARE YOU READY TO START RIGHT NOW?
OUR PRODUCTS
DISCOVER MORE
MEAN WELL Direct
MEAN WELL power supplies from the leading MEAN WELL UK distributors.
MEAN WELL Direct UK are authorised UK distributors of MEAN WELL Enterprises Co. Ltd, one of the largest switching power supply manufacturers in Taiwan with ISO-9001 certification. MEAN WELL Direct are a direct source of MEAN WELL products, including power supplies, PSU and chargers, in the UK and offer advice and technical support on a wide range of issues relating to them.
Our website is a source of over 4000 MEAN WELL products including enclosed switching power supplies, AC/DC switching power supplies, modular power supplies, din rail PSU's, open frame power supplies, AC adapters, hot swap power supplies, external switching power supplies, LED power supplies, DC/DC converters, DC/AC inverters and battery chargers.
For more information on MEAN WELL power supplies contact MEAN WELL Direct UK today on +44 (0)118 9823 749.
Power Supply Applications
Typical applications for MEAN WELL power supplies include telecommunications, networking, audio visual, broadcasting, gaming, medical, control systems, security, lighting and many more.
We can modify most power supplies to your requirements, or work with you on a custom design
POWER SUPPLY TOTAL SOLUTIONS
READ MORE
Featured MEAN WELL Power Supplies
MEAN WELL are a one stop shop for led power supplies; models are available with metal cases, plastic cases or open frame to be suitable for dry, damp or wet conditions. If you are thinking green MEAN WELL offer 9 Series with dozens of models to provide the best power supply solutions.